Featured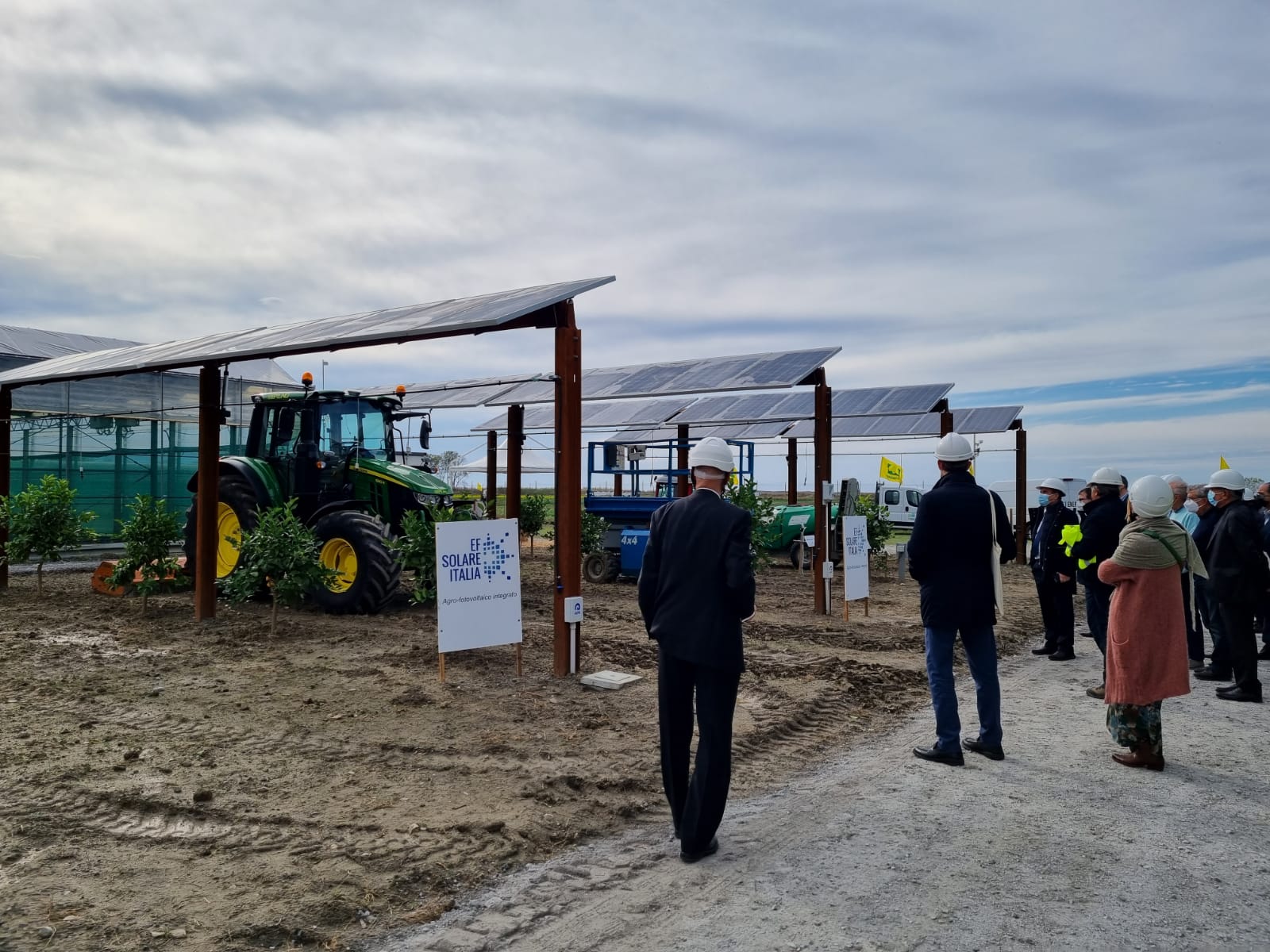 EF SOLARE HAS OVER 1 GW OF PV PLANTS IN OPERATIONS: THE COMMISSIONING OF THE NEW PV PLANT "EL BONAL" IN SPAIN
XX ED. MASTER SAFE
Diego Percopo, CEO of EF Solare Italia, delivered a speech as a speaker in the opening ceremony of the XX edition of the master SAFE in Energy resources management.
"INTEGRATION" is the word that our CEO has choosen to describe the energy transition.
"integration is the word that characterizes the energy transition in progress: with the network, with the market, with the consumer, with the territory and with the plant portfolio for optimizing and maximizing performance."
This year EF Solare Italia contributes to the master with lessons, a project work and a visit to one of the our PV plants.