Featured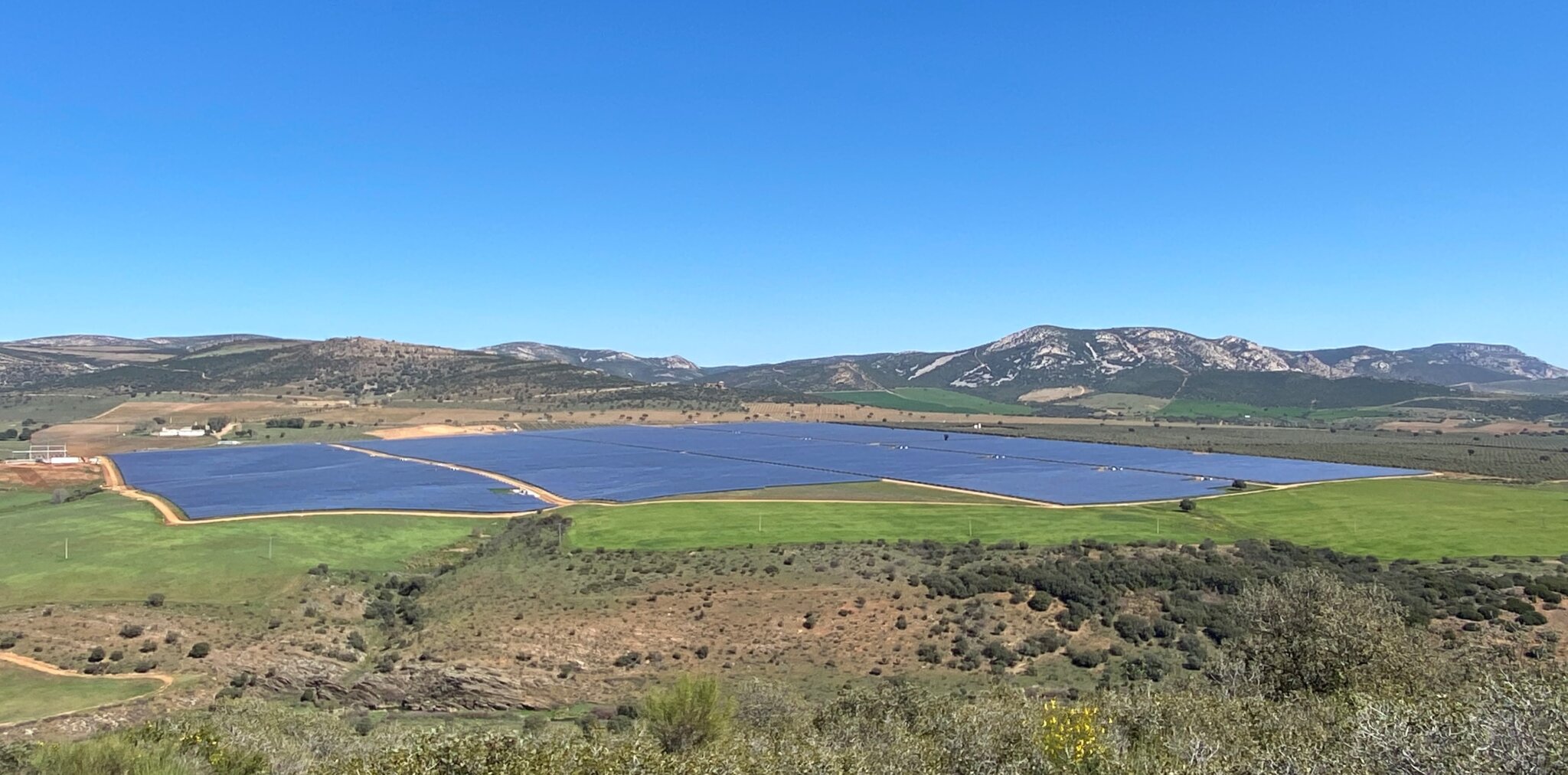 EF SOLARE HAS OVER 1 GW OF PV PLANTS IN OPERATIONS: THE COMMISSIONING OF THE NEW PV PLANT "EL BONAL" IN SPAIN
The photovoltaic sector in Italy: a market between outlook and expectations
On Monday 16th October 2017, the training meeting "The photovoltaic sector in Italy: a market between outlook and expectations" was held in Bolzano.
Our CFO Mauro Ianniello delivered a speech called "The component approach and depreciation of photovoltaic systems". Also our Head of Scouting&Origination has took place to the event trough a speech "The EF Solare Italia's role in the consolidation of Italian photovoltaic sector".
The event has been organized in collaboration with Koinè.
EF Solare Italia wants to become a reference point for the development of best practices in the management of photovoltaic plants. Listen the interview of our CFO Mauro Ianniello.