Featured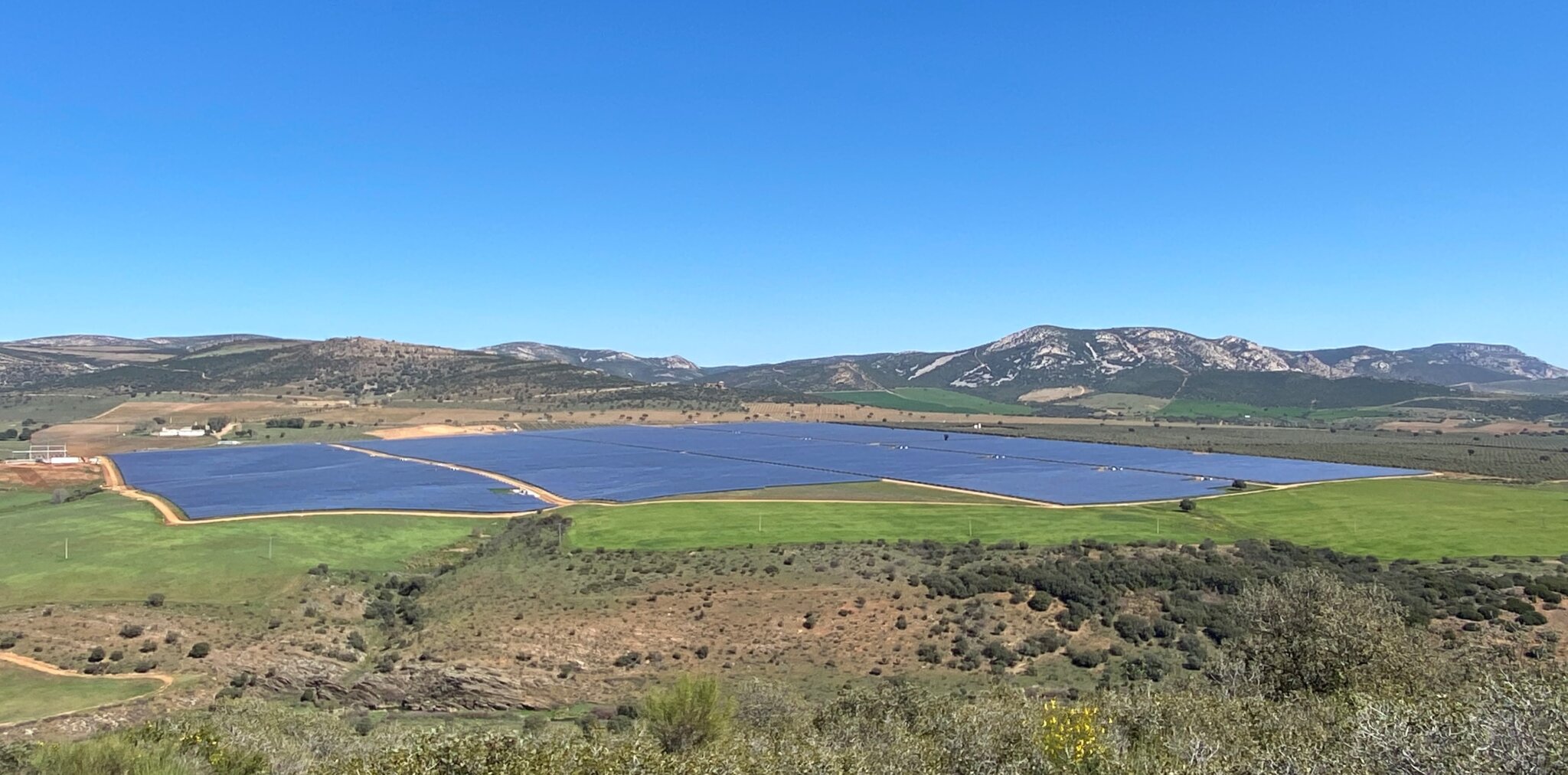 EF SOLARE HAS OVER 1 GW OF PV PLANTS IN OPERATIONS: THE COMMISSIONING OF THE NEW PV PLANT "EL BONAL" IN SPAIN
PRESENTATION OF IREX 2019
On 9 th April, Diego Percopo, CEO of EF Solare Italia, took part at the presentation of IREX 2019 by Althesys.
Our CEO has described the point of view of our company and of the Italian photovoltaic sector in the round table "Industry is changing: business strategies".
In his speech he emphasized several crucial issues for the PV sector: revamping and repowering, full integration into the Italian electricity system, regulatory and the integration between PV plants and agricolture.
EF Solare Italia is proud to have been a sponsor of this study.