Featured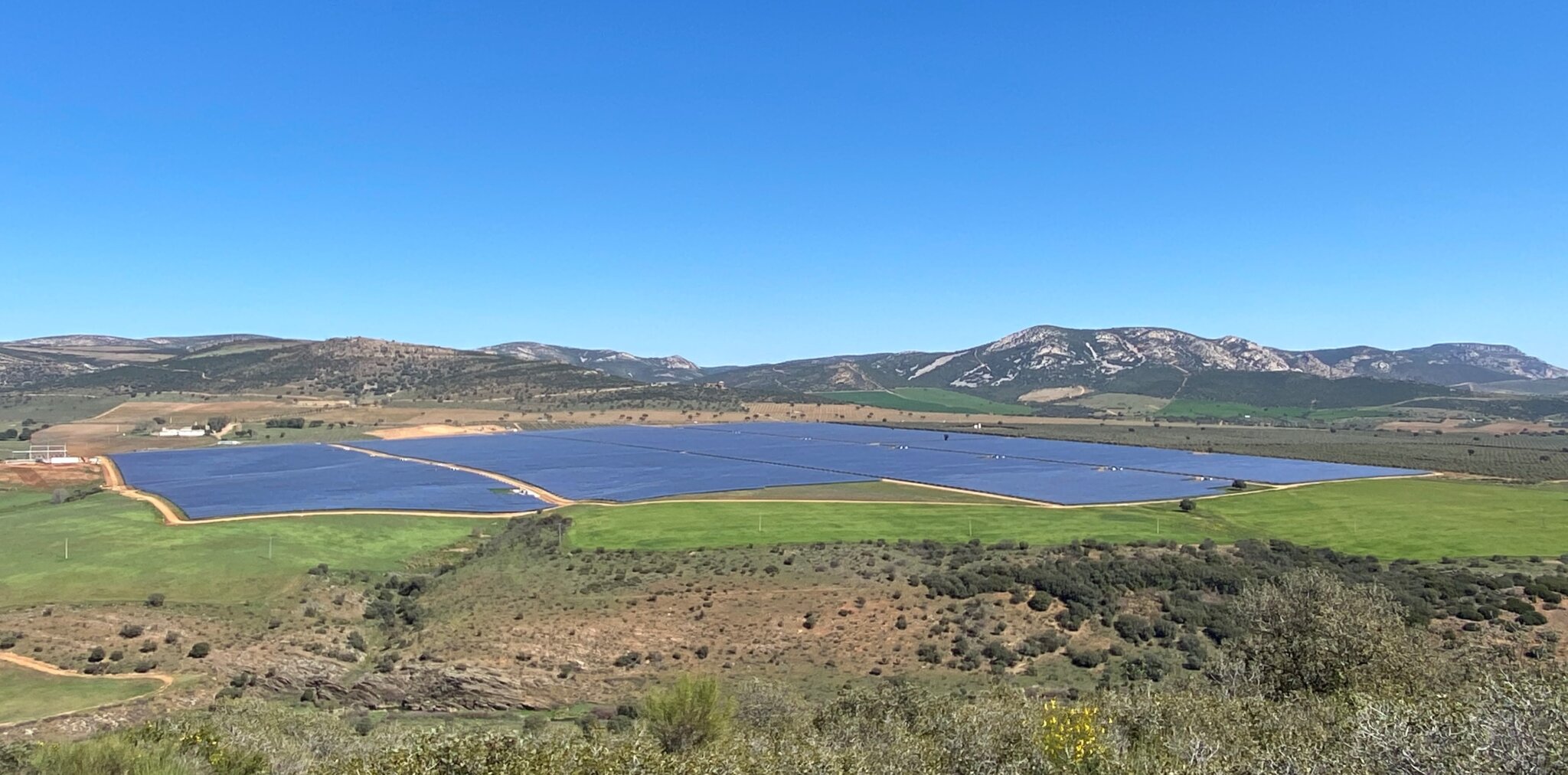 EF SOLARE HAS OVER 1 GW OF PV PLANTS IN OPERATIONS: THE COMMISSIONING OF THE NEW PV PLANT "EL BONAL" IN SPAIN
OUR CEO HAS MET THE PARTICIPANTS OF MASTER SAFE – XX ed.
On 30th May 2019 our CEO Diego Percopo has met the participants of SAFE Master explaining how EF Solare Italia's future will look like as the leading photovoltaic player in Italy.
EF continues to support for sustainable culture among the new generations.