Featured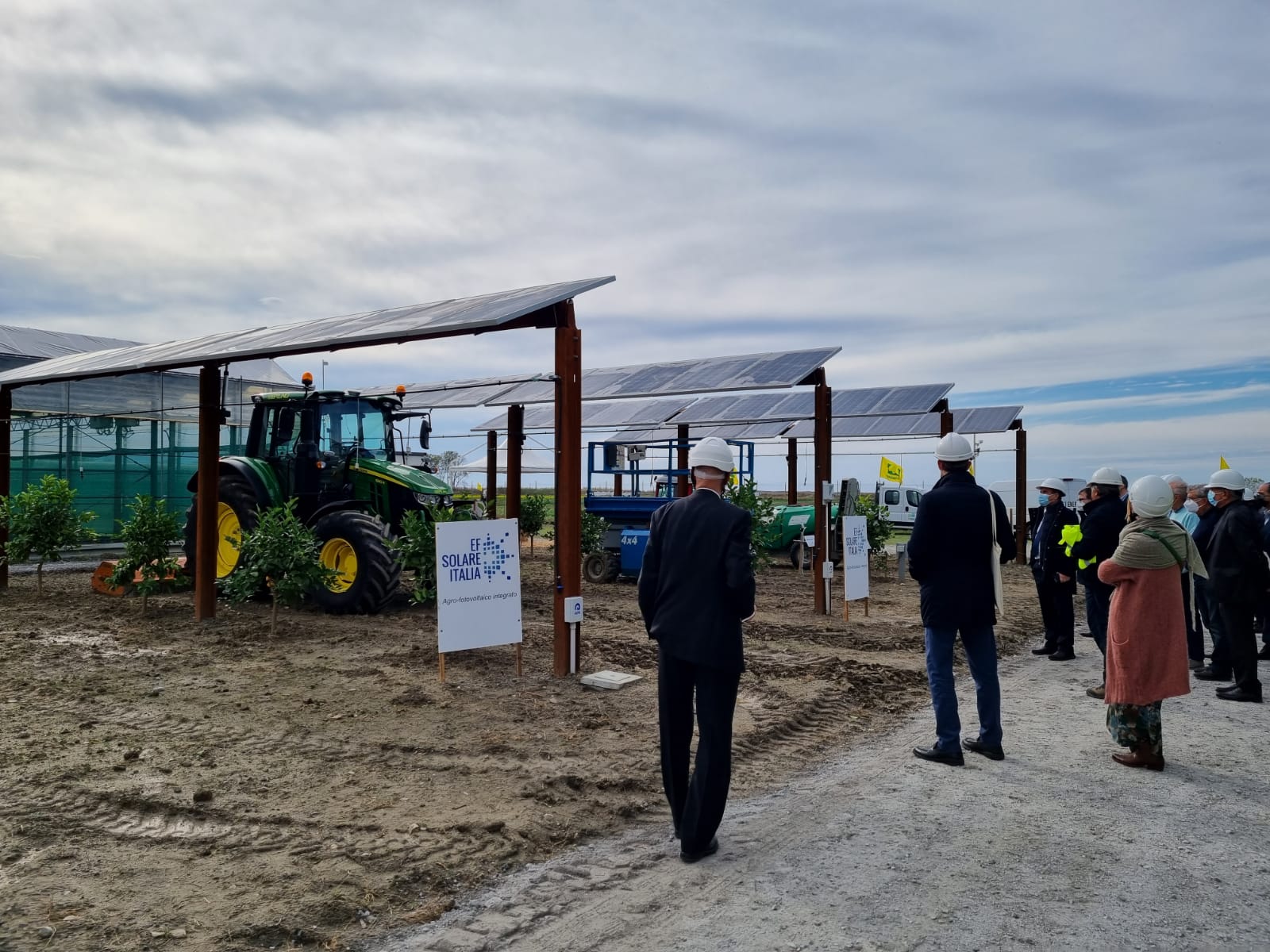 EF SOLARE HAS OVER 1 GW OF PV PLANTS IN OPERATIONS: THE COMMISSIONING OF THE NEW PV PLANT "EL BONAL" IN SPAIN
NETWORKING EVENT BY EF SOLARE ITALIA
On Tuesday 9th April EF Solare Italia organized a networking event at the Cloister of Bramante in Rome. The main PV players have been invited.
Our guests have had the opportunity to visit the  exhibition "Dream. Art meets dreams" in exclusive.
We are the leanding operator in PV Italian sector. With so pleasure, we had organized a networking event to encourage the cohesion of the PV sector in view of the main challenges that await us towards decarbonisation.