Featured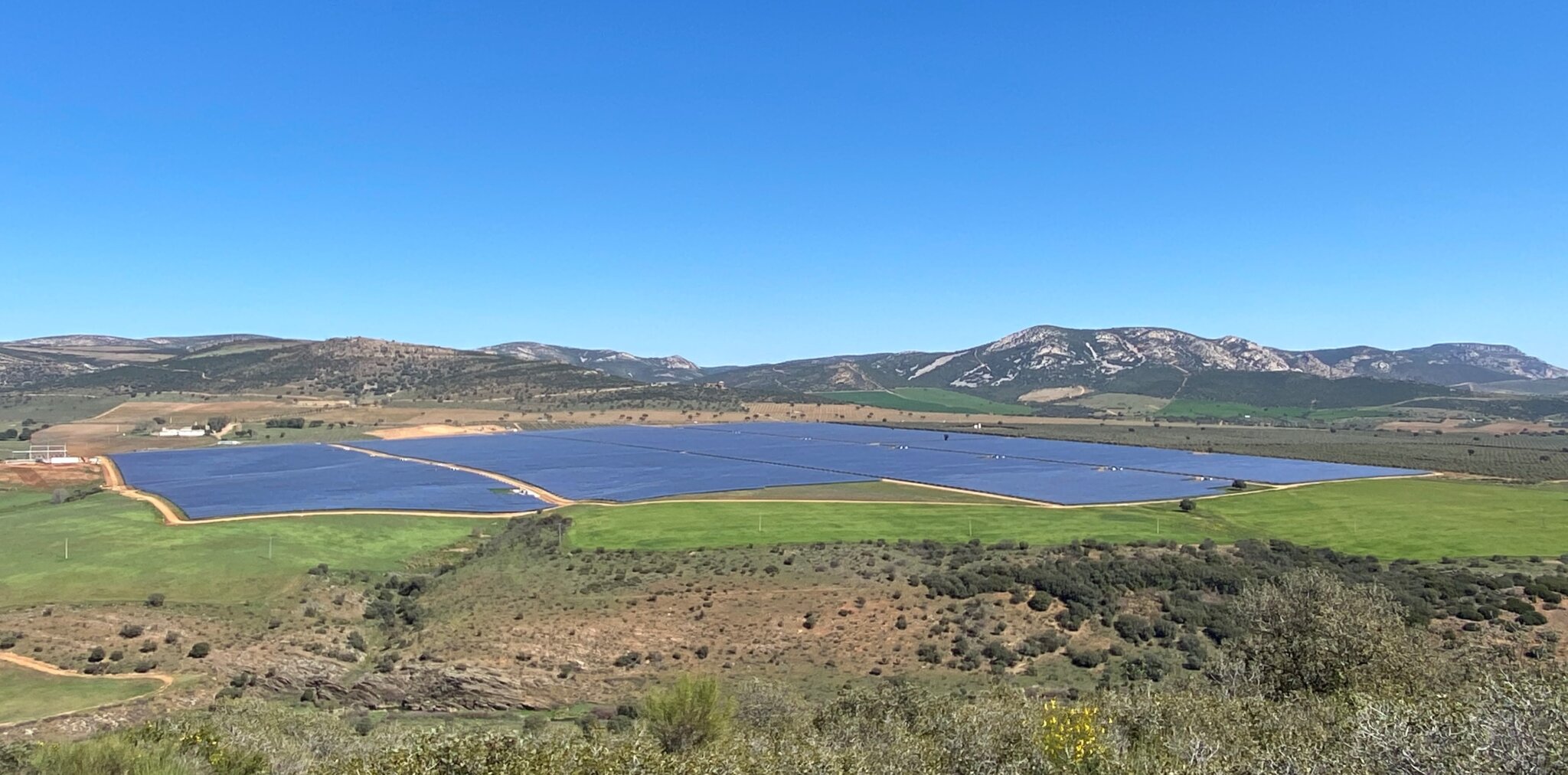 EF SOLARE HAS OVER 1 GW OF PV PLANTS IN OPERATIONS: THE COMMISSIONING OF THE NEW PV PLANT "EL BONAL" IN SPAIN
MASTER SAFE – EF SOLARE ITALIA'S DAY
The students of Master SAFE – XX ed. were hosted at EF Solare Italia's office for a training day. They met some members of business units.
We have explained how we manage our portfolio of PV plants. We have showed problems that our team have to resolve everyday.
The topics dealt with have been: the prospects of Italian PV sector, the M&A process of a PV plant, new developments of PV plants in grid field, project financing, the O&M, project of revamping/repowering, HSE, asset & energy management.
EF Solare Italia is proud to help the development of PV culture among the new generation.