Featured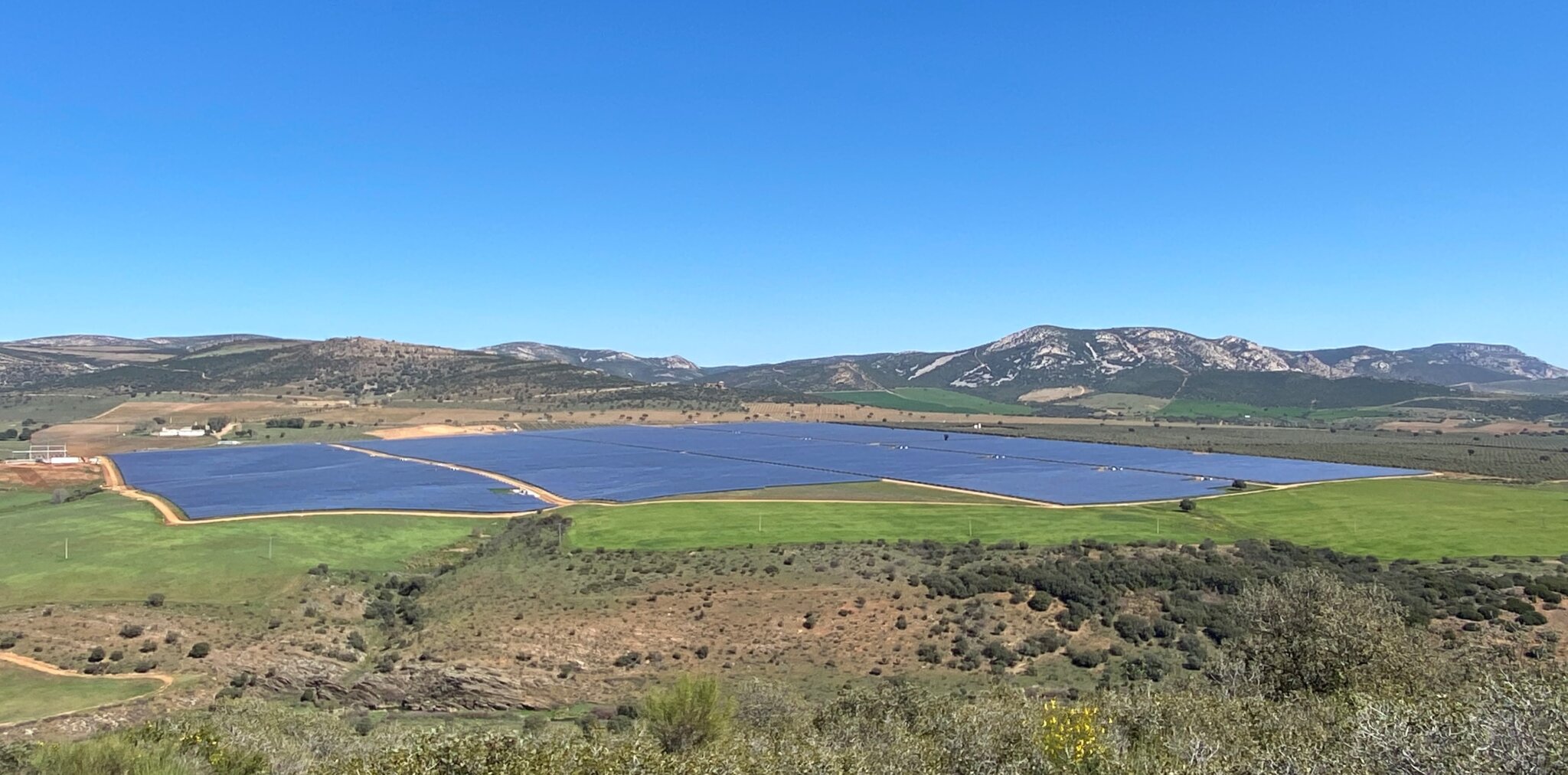 EF SOLARE HAS OVER 1 GW OF PV PLANTS IN OPERATIONS: THE COMMISSIONING OF THE NEW PV PLANT "EL BONAL" IN SPAIN
MASTER EFER – XV ed.
Giuseppe Noviello, Vice President of EF Solare Italia delivered a speech at the event for the XV edition of the Master EFER at La Sapienza University.

Noviello explained the role of EF Solare Italia to the students and illustrated how the future photovoltaic goals could be achieved.